For over 25 years, Lisa has been empowering women and some determined men to take charge of their personal and professional relationships starting with themselves to live an authentic life, happy, healthy and free!
Lisa Lieberman-Wang is the #1 internationally best-selling author of the book F.I.N.E. (F*@%*d Up, Insecure, Neurotic & Emotional) to FAB. Lisa is a relationship and emotional health breakthrough expert and the co-creator of Neuro Associative Programming (N.A.P). She created N.A.P. for you to heal in a short period of time, avoiding years of shame, blame and therapy with a proven model to breakthrough whatever is weighing you down.

Using this technology, she has helped hundreds of thousands of people from around the world overcome lifelong emotional challenges of depression, anxiety, stress, self-sabotage, emotional eating and sexual abuse so they can live an authentic life, happy, healthy and free!

In addition, over the last 25 years, Lisa has advised and helped nurture the businesses of many professionals creating 6 and 7 figure incomes today.

She is a powerful leader and keynote speaker who has been featured on CBS, ABC, NBC, FOX, and The CW as their relationship expert, and has helped organizations like Harvard University, Konica Minolta, Anthems, The Navy Memorial and many more.
Get FREE ARTICLES and VIDEOs from Lisa that give you proven strategies for growing you personal relationship with yourself, living a purposeful life, and becoming happier in your own skin.
FREE BONUS GIFT: We'll Send You Lisa's Video from her LIVE Seminar…
"How to Overcome Self-Sabotage – 7 Secrets to FAB!"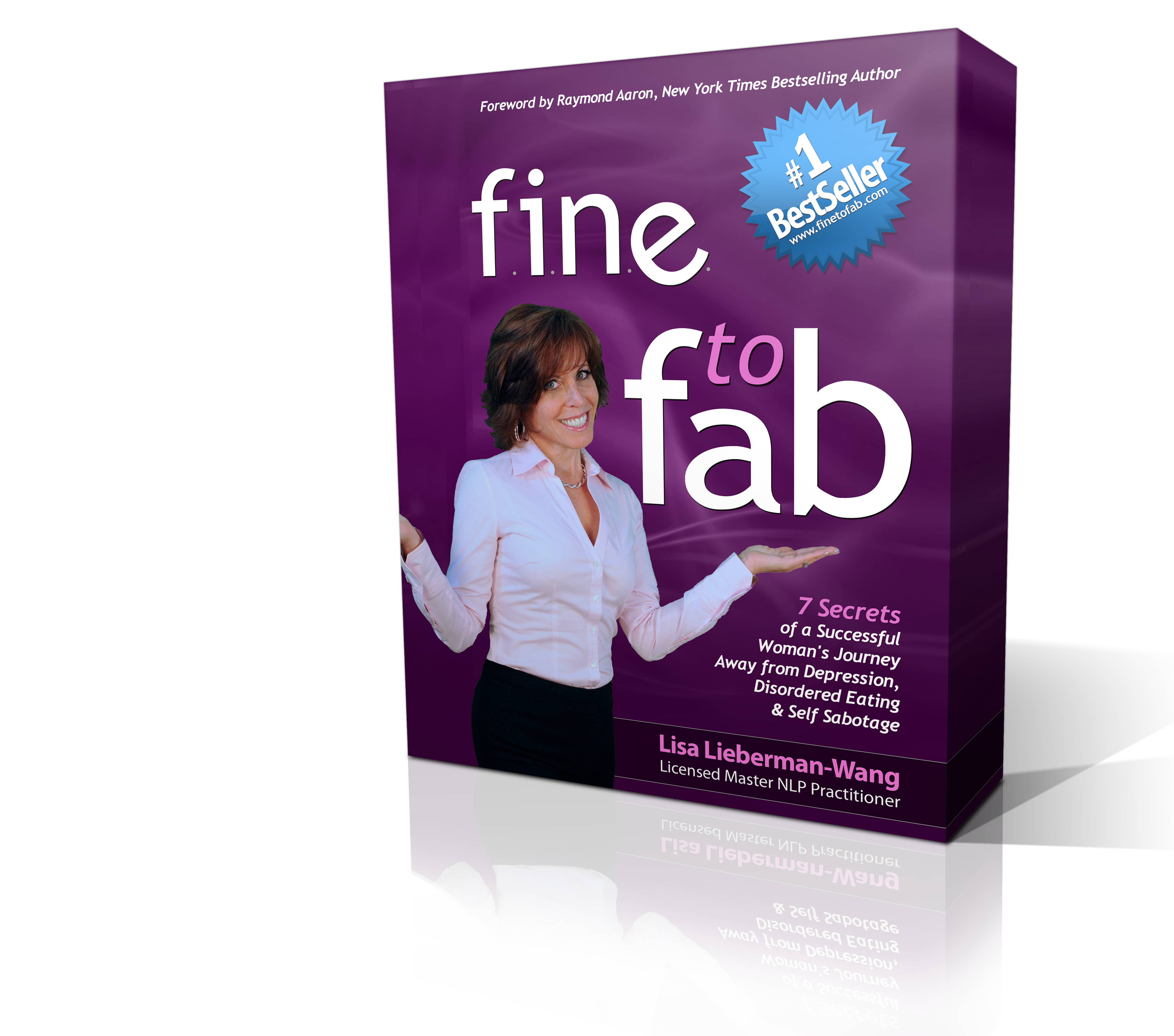 Is Lisa coming to your city?
Lisa Lieberman-Wang speaks worldwide giving keynotes and workshops for corporations and private groups.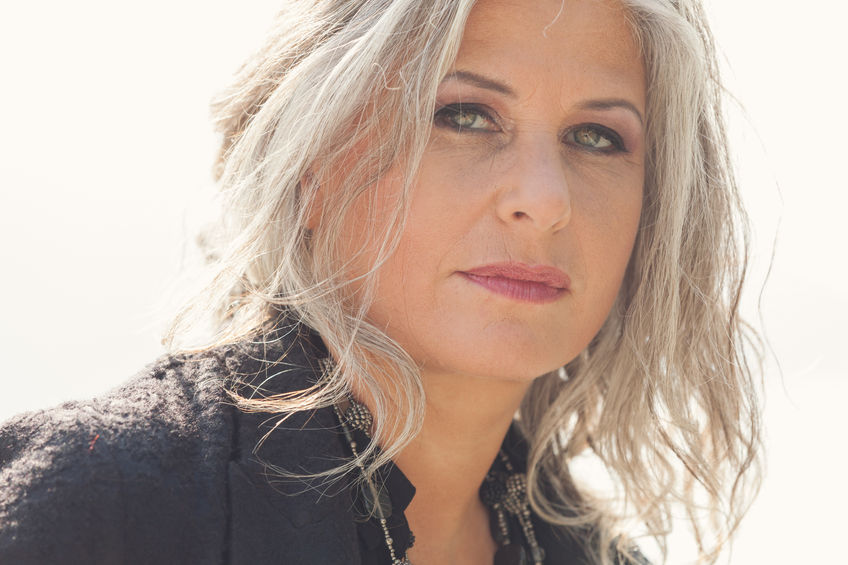 You would think that telling the truth to yourself would be a given. After all, no one else can read your mind or know your entire history. Only you know your life, your thoughts, your feelings, your reasons…right? Sounds so logical. And yet, even the most well-intended of us can be crafty artful dodgers in […]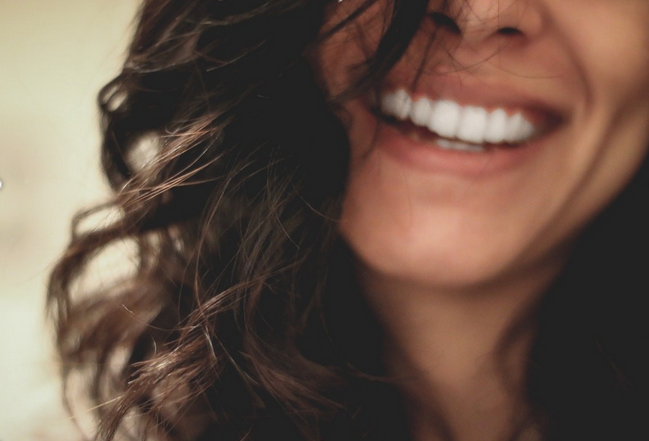 Although everyone is looking for it, many people have trouble recognizing when they've found it! Happiness, that is. Why is finding happiness so hard? Is it how you define happiness? Should we expect bells and whistles to announce that we have attained this impalpable emotion called happiness? If you think so, this might be what […]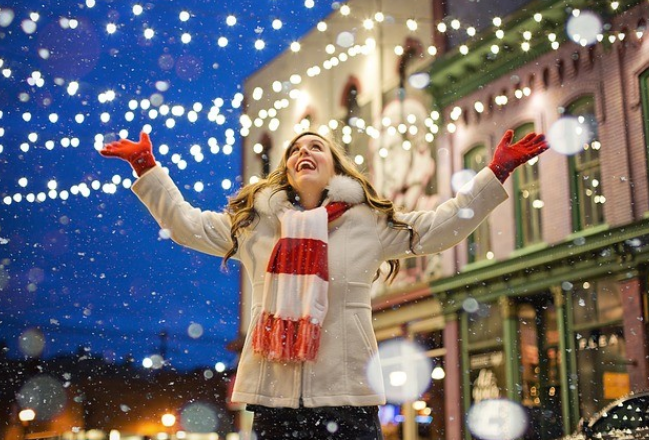 The holiday brings stress to many people and learning how to cope with it is critical to making them happy and joyous versus traumatic. First know that no matter how old you are the holidays can bring you back to a time when you were less resourceful and looking for the approval of others. Whether […]
Get FREE ARTICLES and VIDEOs from Lisa that will help you grow now.