FINE to FAB Book, Originally $24.95
FINE to FAB E-Book, Originally $14.97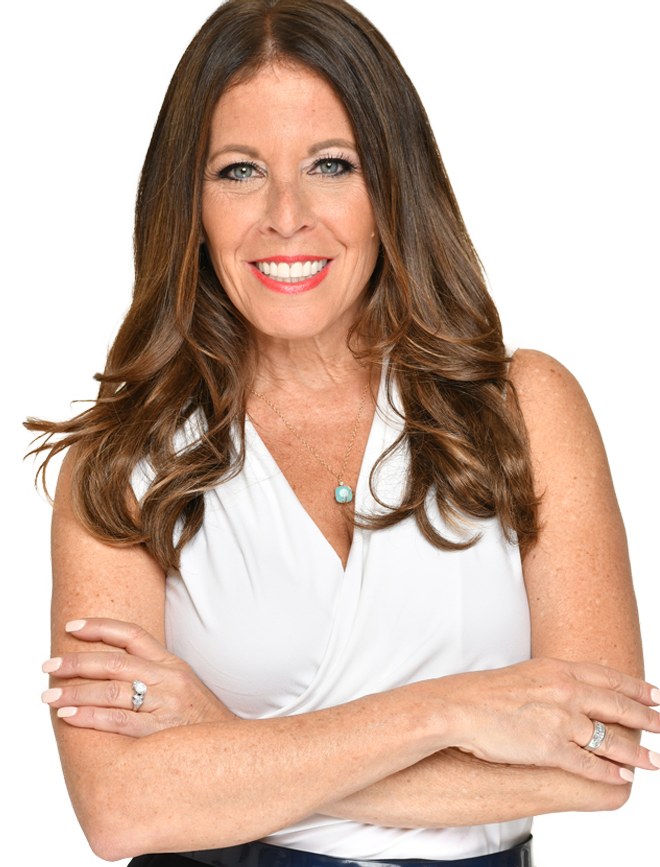 You see, Lisa developed FINE to FAB 20 years ago in order to fill a need in her own life. After struggling for years with depression, compulsive overeating, binge eating, bulimia and self- sabotage and never finding a solution despite spending over a million dollars on self-help education, she realized that emotional pain and "stinkin' thinkin'" did not have to hold her back any longer.
Taking from the best strategies of some of the foremost wellness thought leaders including doctors, psychologists, hypnotherapists, and trainers for neuro linguistic and behavioral programming, Lisa created the comprehensive strategy for a FAB life. She used the 7 Secrets of FAB to reclaim her own inner peace and power, and has been free for the past 20+ years.

You Can Change the Cycle of Self-Sabotage Using F.I.N.E. to FAB Like Thousands Before You, Start Now!
Become an Exclusive member FREE for FAB GIFTS to help you grow.