Lisa Lieberman-Wang – Success Strategist Both Professionally & Personally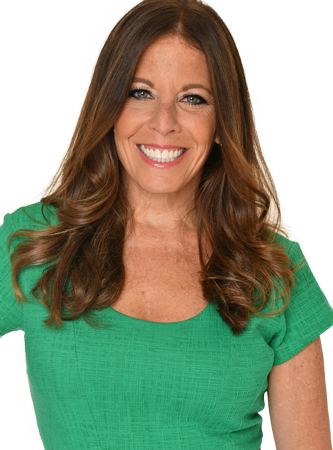 Lisa Lieberman-Wang is a success strategist, breakthrough expert, international keynote speaker and trainer. She is the author of the #1 internationally bestselling book FINE to FAB. She is the co-creator of the cutting-edge neuroscience: Neuro Associative Programming "NAP". NAP was created for you to be able to heal in a short period of time, avoiding years of therapy with a proven model to breakthrough whatever is weighing you down.
Using this technology and her proven 7 Secrets to FAB she has helped thousands of people overcome lifelong emotional challenges of depression, anxiety, stress, self-sabotage, emotional eating, retail therapy, sexual abuse and co-dependency.
Lisa will challenge you to think and do things differently while inspiring you to go from feeling FINE to being FAB. Her easy to understand methodologies make change rapid and you will see results immediately. Whether you need help personally or in business you will learn the work you do on yourself will result in exponential growth in other areas of your life.
Throughout her career, Lisa has applied neuroscience, human psychology and behavioral studies to personal and business development. Her studies include traditional coaching methods, cognitive behavior therapy (CBT), neuro linguistic programming (NLP), dialectical behavior therapy (DBT), neuro associative programming (NAP), neuro associative conditioning (NAC), hypnotherapy, among others. She worked with Tony Robbins for over 25 years and is a Platinum Partner and Senior Leader for him.
Lisa has been seen by millions on ABC, NBC, CBS, FOX, CW as their Success Strategist, Relationship, & Breakthrough Expert. She's spoken on some of the most prestigious stages, including Harvard University, the Navy, Women Leading the Future. She's trained for companies like Konica Minolta, Anthems, Blue Cross Blue Shield.  
Lisa has coached thousands of highly successful business leaders and managers in their leadership roles, relationships, and mindset.  As a professional speaker, she's trained over 125,000 entrepreneurs live in person over the last 25 years on wellness, leadership, sales & marketing strategies to grow themselves, their business and their minds.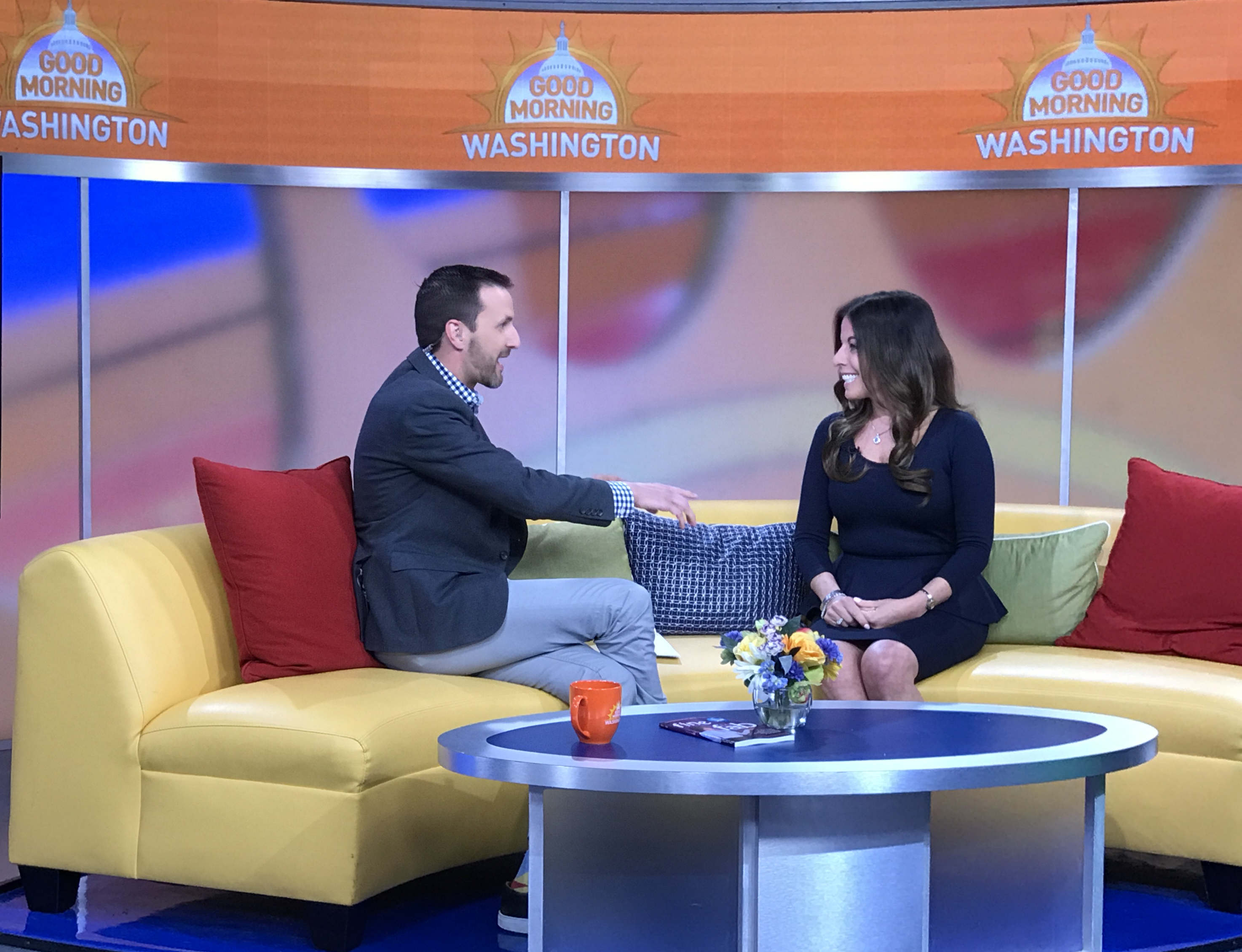 Executives & Entrepreneurs choose to work with Lisa because she's not just a one-trick pony, but a true business leader—She has done over $60 million in personal sales in her prior corporate career. She has led countless professionals to multi-million-dollar businesses including herself. Her expertise reaches every aspect of your business. Know that your business is a reflection of the owners and when looking at the business we need to look at the players.
Lisa helps people to think and act more strategically. Bringing together the skills and mindset that leaders need to run their personal and professional lives.
If you're looking to inspire, enlighten, motivate and move your organization then hire.
She can enlighten you in 60 minutes and bring you to breakthroughs going from what's wrong with me to happy and free.
Why Choose The Best Success Strategist & Breakthrough Expert Lisa Lieberman-Wang
Lisa has spent over 25 years helping others grow personally and financially. She has a proven track to run and leads from the front.

Life is a journey and not a destination so it is important to have a support team. Our graduates become the best become raving fans for each other and continue to support each other long after the program is over. You become part of a movement to help reclaim inner peace and power now.

Tired of asking yourself, "what's wrong with me?" So was Lisa. That is why she created a system to help others breakthrough with out years of therapy and pain.

Very few people will guarantee your results but Lisa Lieberman-Wang will not take on a client she doesn't believe she can help.
Become an Exclusive member FREE for FAB GIFTS to help you grow.